Advocate. Trailblazer. Innovator. Consultant.
Bridging the gap of understanding between and within communities.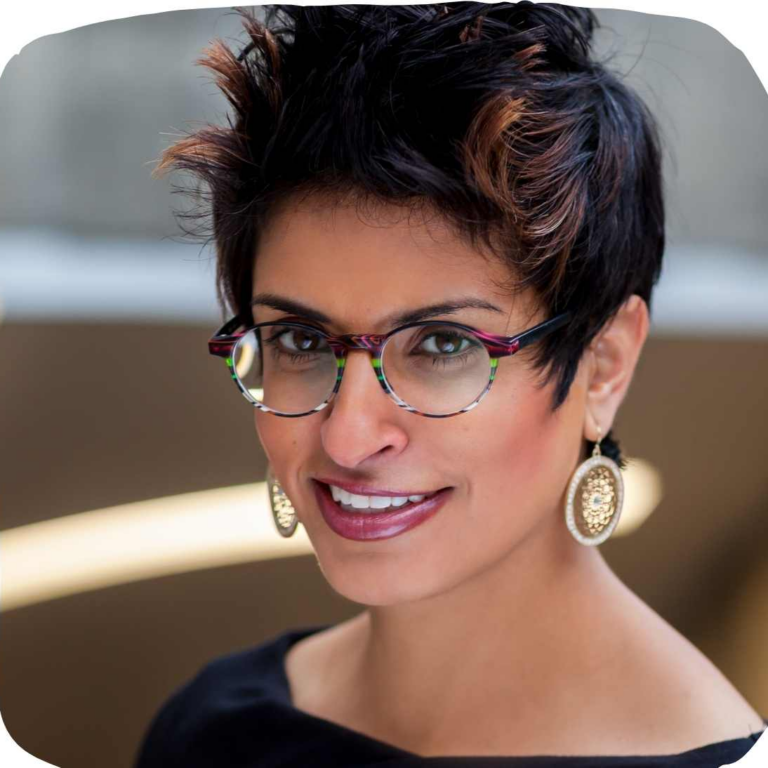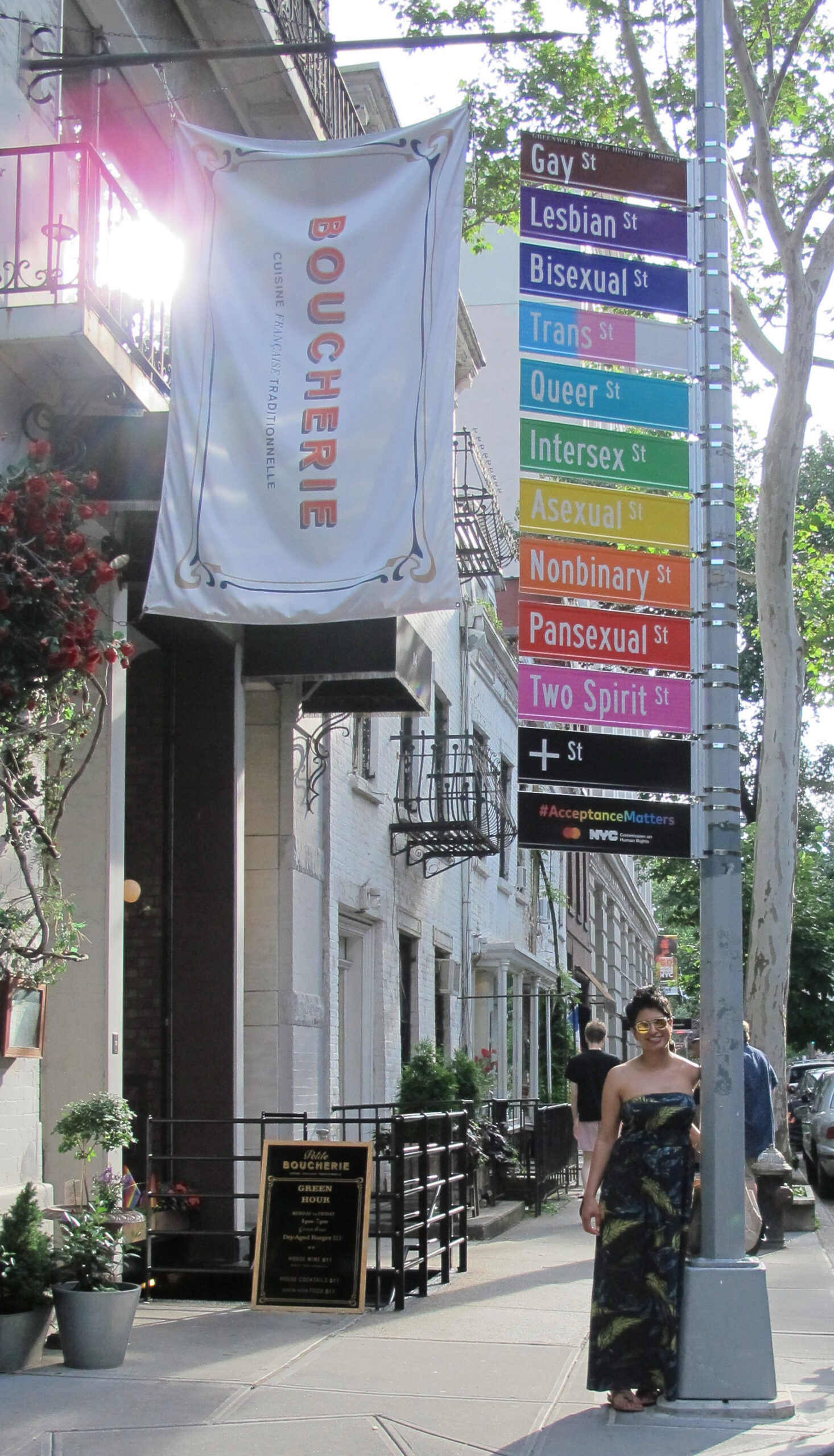 Hasina Juma
Hasina is an undeniable trailblazer who makes a difference in the world by pushing the boundaries of what's accepted while knowing the change will bring a better way to live.

Hasina's 40 years of intersectional personal lived experience (2SLGBTQ+, 1st generation Canadian, person of colour who was formerly part of the Ismaili (Muslim) religion) gives her an unbelievable edge, and a perspective of a being a minority, within a minority, within a minority.

She combines her 15 years of professional experience in 5 countries with her brave hearted leadership to build bridges with diverse stakeholders groups who don't always understand each other and don't always agree.

Her unparalleled holistic approach includes mending conflicting values (team and organizational level), unearthing systemic gaps due to cultural conditioning while bringing advisory solutions that leave legacies.

Hasina is a communications professional who is also a transformational speaker that can call her audience to action. 
Services catered to your needs
Helping you achieve your business goals by empowering your staff, creating a culture of accountability and collaboration. 
Speaking gigs
including at 2019 Global Human Rights Conference in NYC to honor 50 years since the Stonewall Riots and one to audience of over 600 people.
In-depth interviews with prominent leaders
Including one with Prince Manvendra Singh Gohil (India) along with Lavina and Suresh Kapai (celebrities of Bravo's Family Karma tv show), and another with the first Special Advisor to Prime Minister of Canada on 2SLGBTQ+ Issues.
Major roles
in advising large institutions on how to be inclusive towards traditionally marginalized groups.
RAISING AWARENESS OUR WAY
Share. Inspire. Grow.
Our resources are carefully curated to the needs of people of colour who often struggle with a clash of values related to homosexuality.
Committed to shifting perspectives and attitudes
Giving readers something to talk about.
Real conversations on a variety of topics such as supporting your 2SLGBTQ+ loved one, complexities faced by 2SLGBTQ+ folks, forms of discrimination (within the people of colour community and outside), and how to be an empowered compassionate human.
In the spirit of respect, reciprocity and truth, we honour and acknowledge Moh'kinsstis, and the traditional Treaty 7 territory and oral practices of the Niitsitapi confederacy: Siksika, Kainai, Piikani, as well as the Îyâxe Nakoda and Tsuut'ina nations. We acknowledge that this territory is home to the Métis Nation of Alberta, Region 3 within the Northwest Métis homeland. Finally, we acknowledge all Nations – Indigenous and non – who live, work and play on this land, and who honour and celebrate this territory.